Artistic craft and much attention paid to the detail are particularly visible in company's premium brand – Character, specially created for exceptional interiors with sophisticated touch!
Stegu is a well-recognized European brand offering its customers a wide range of stone veneer, constantly widening its offer with new collections: decors, garden elements and wooden wall panels (Wood Collection line).
For more than 20 years Stegu has been manufacturing stone veneer products inspired by nature, using only natural materials and pigments, in line with main decorative trends.
Durability, colour nuances and refinement are the main characteristics of Stegu products that perfectly match traditional and modern interiors. Decorative wall and façade cladding is offered in different colours and structures to satisfy various tastes. They may also perfectly serve as insulation and protection from dirt and physical damage. In addition, they are fire and frost proof.
Download:
Prices:
In order to know the prices of products, please write to us: tomek@silver-stone.se or call to: 073 693 29 63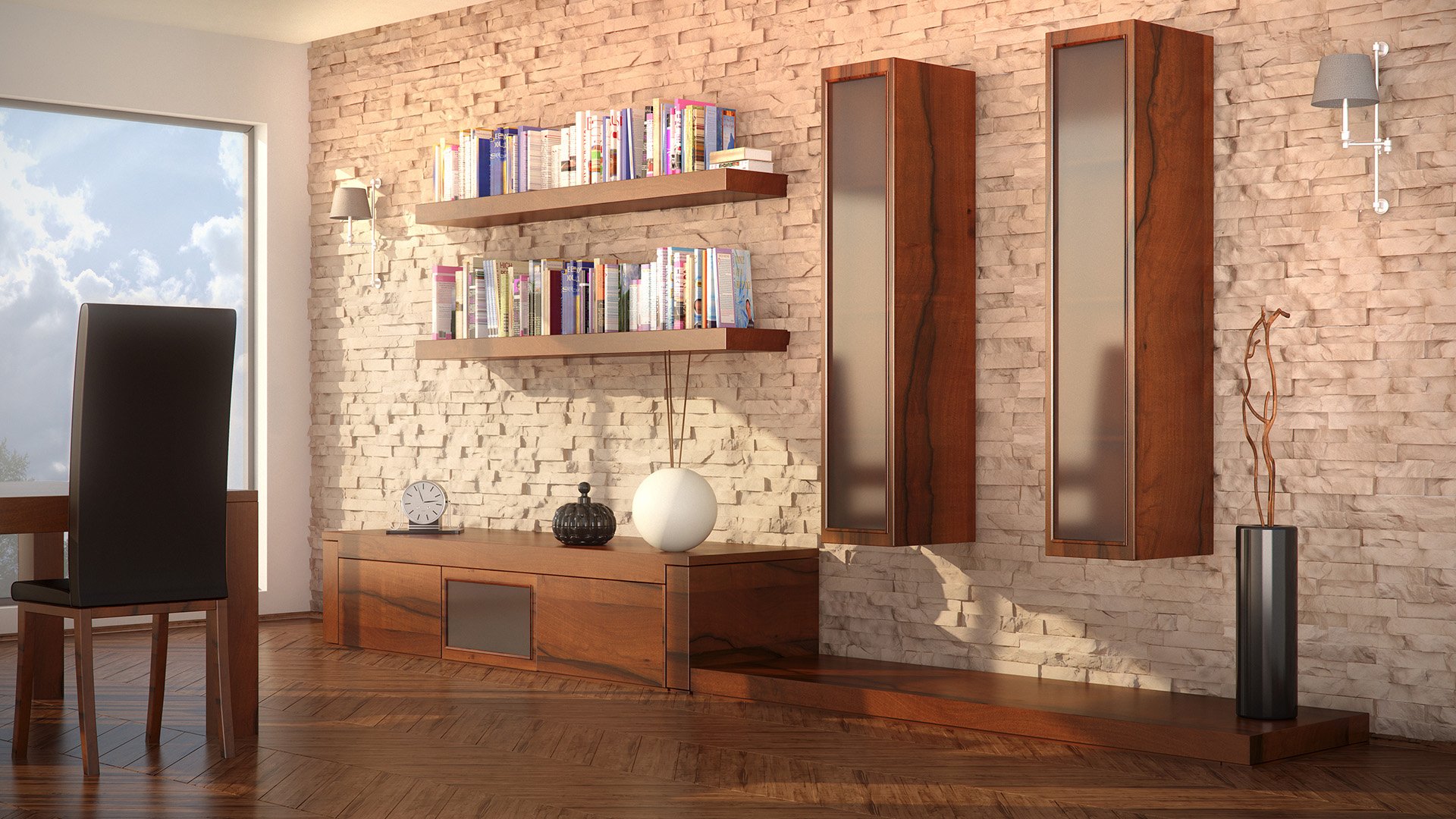 Decorative tiles
Decorative stone offers many applications with respect to architecture and interior design. The tiles are made of gypsum and concrete. The latter can also be used outside for facades, fences or architectural element of a garden.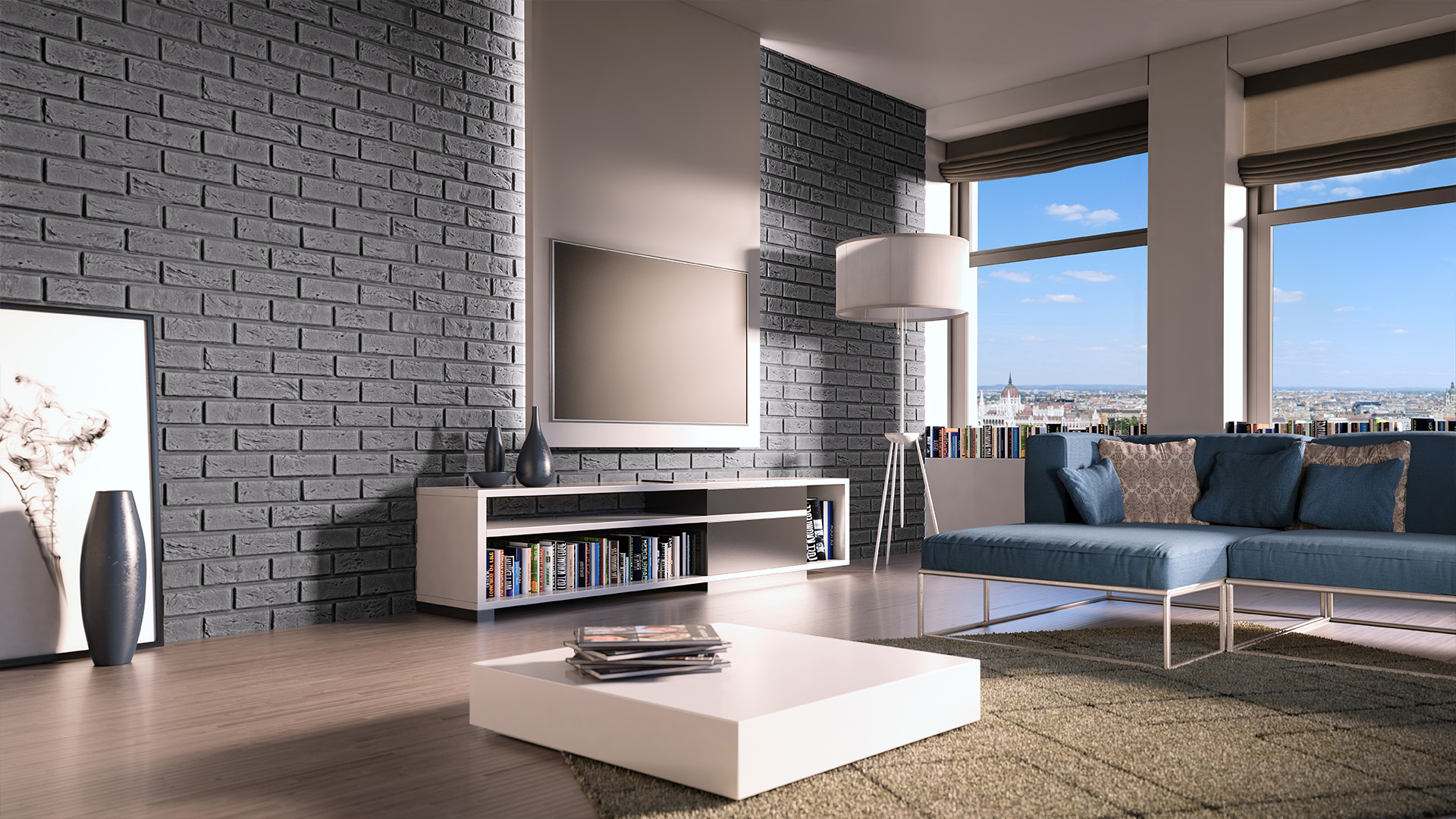 Brick tiles
Our brick tiles are loved by trendsetters and traditionalists. They show many faces which enables them to be used in various arrangement options. Along with white, red and shades of grey.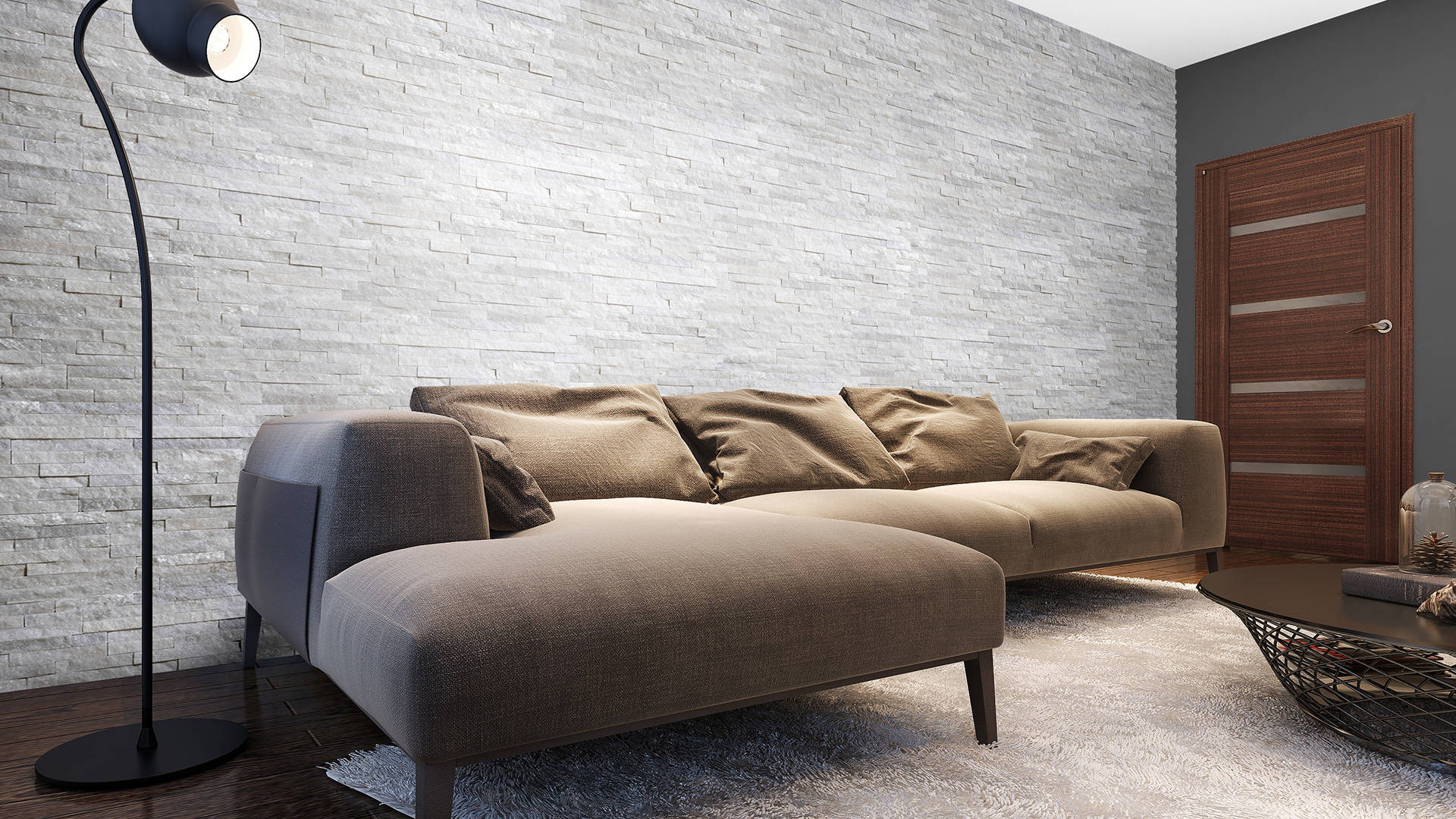 Natural stone
Stegu natural stone is a pure aggregate imported from remote parts of the world. Rich palette of colours reflects the variety of surrounding nature.